Since Finland keeps failing and Russia has apparently adopted that habit too I a) want these Olympics to go away and b) need to focus on nicer things. Like hotties. And since I'm deeply sorry for all the jokes I've made about Norway during the years, I shall for once give some love to my northern neighbours.
(PS. There's some hockey after the rink rabbit part)
I know, for some reason Norway really isn't a traditional hockey country but they do try. So you should give them credit for that. And then you can move to admire this piece of high quality Norwegian eye candy.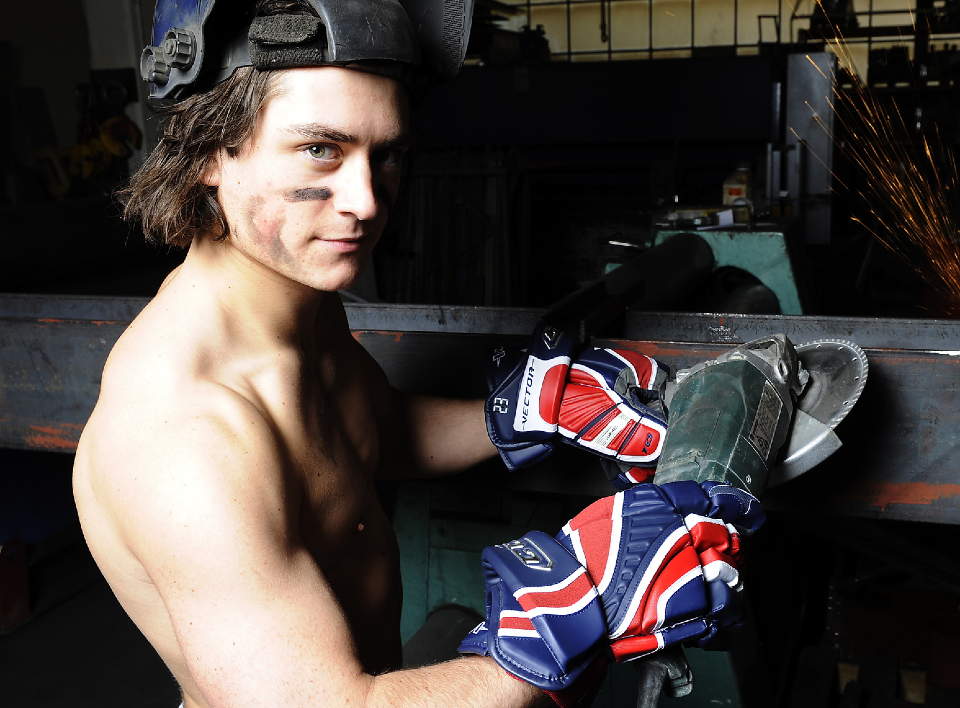 Say hello to Mats Zuccarello Aasen, 22 year-old Modo forward. Some call him "Norwegian Hobbit" but he and his 171cm tall lovely body leads the team in points with 18+33 and holds 3rd place in Elitserien's scoring with those 51 points.
Actual hockey update!


The Switzerland - Norway game was actually really good and Norwegians played offensive game instead of defending with 5 men which was really nice surprise. And Zuccarello Aasen had few points and
Tore Vikingstad
had hat trick. That wasn't quite enough as Swiss won in OT, but they gave really good fight and would've deserved the win.
Fun fact of Vikingstad. He has same birthday with me. He was born many, many years earlier though.